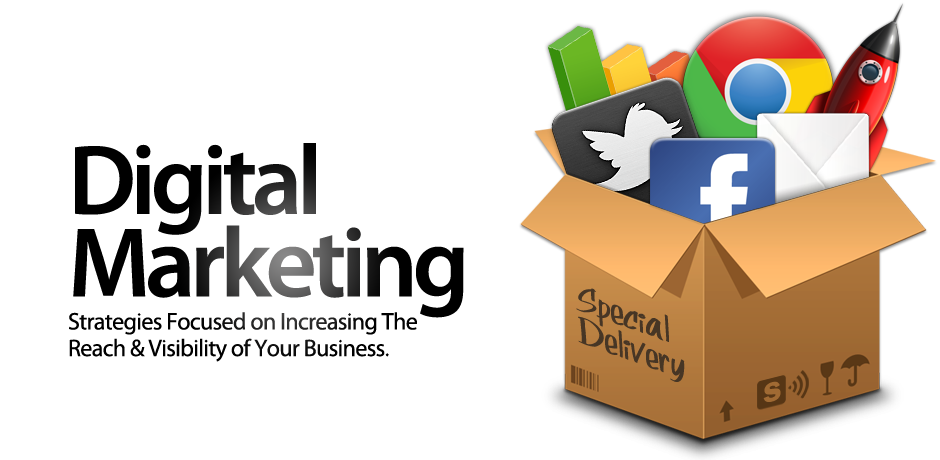 Oxygen.ie is Ireland's No.1 student website, with up to date and unique content designed to engage students, this provides a bespoke platform for raising awareness about your brand within this lucrative demographic.
The Spanner Ezine, our email newsletter goes out to a database of over 100,000 students each week. There is a MPU available to rent within the Ezine allowing your brand to take advantage of this targeted database.
We can target specific groups of students through our Direct Marketing Database, allowing you to talk to the people who your product or service suits best. Our Email or SMS campaigns can be tailored to suit your needs.
We have an experienced in-house digital marketing team managing communications across networks such as Facebook, Twitter, Google+ and LinkedIn. Using our services we can specifically target students with your promotional messaging, creating another platform of communication for your brand.
Benefits of Merging your digital strategy:
Team who know the digital space
85% of total fan base fall into 16-25 age demographic
23% of Irish Facebook users fall into this age bracket
Twitter fastest growing network among 18-24 year olds
Dedicated accounts for: Oxygen.ie, The Spanner and Smedias 2014
Integrated Campaigns – Online and Offline
Ability to design and integrate campagins based on your needs